Are you juggling an ever-increasing number of tasks, opportunities, communications, and information in your business?
Is information about your clients, prospective clients and business contacts scattered across several systems making it time-consuming and troublesome to manage.
Are you overwhelmed with comparing and choosing the best CRM software for your business?
Would you like to operate your business more efficiently and increase your revenue?
If this sounds like you, we should connect.
a CRM AFicionado
What's an Aficionado you ask? According to Merriam-Webster:
aficionado: noun | afi·cio·na·do | \ə-ˌfi-sh(ē-)ə-ˈnä-(ˌ)dō, -fē-, -sē-ə-\
a person who likes, knows about, and appreciates a usually fervently pursued interest or activity
That's definitely me!
I like (actually love), know (a lot) about, appreciate CRM software (and all that it can do) and pursue my passion for helping nonprofits and businesses leverage CRM solutions to radically change the way they do business.
PARTNERing WITH NONPROFITS AND BUSINESSES In:
Selecting CRM Software
Migrating data from one system to another
Cleaning up data
Customizing CRMs and integrating other system
Providing customized CRM training
Providing CRM support
Developing a CRM strategy
Creating CRM Policies & Procedures Documentation
working with nonprofits and businesses across the United States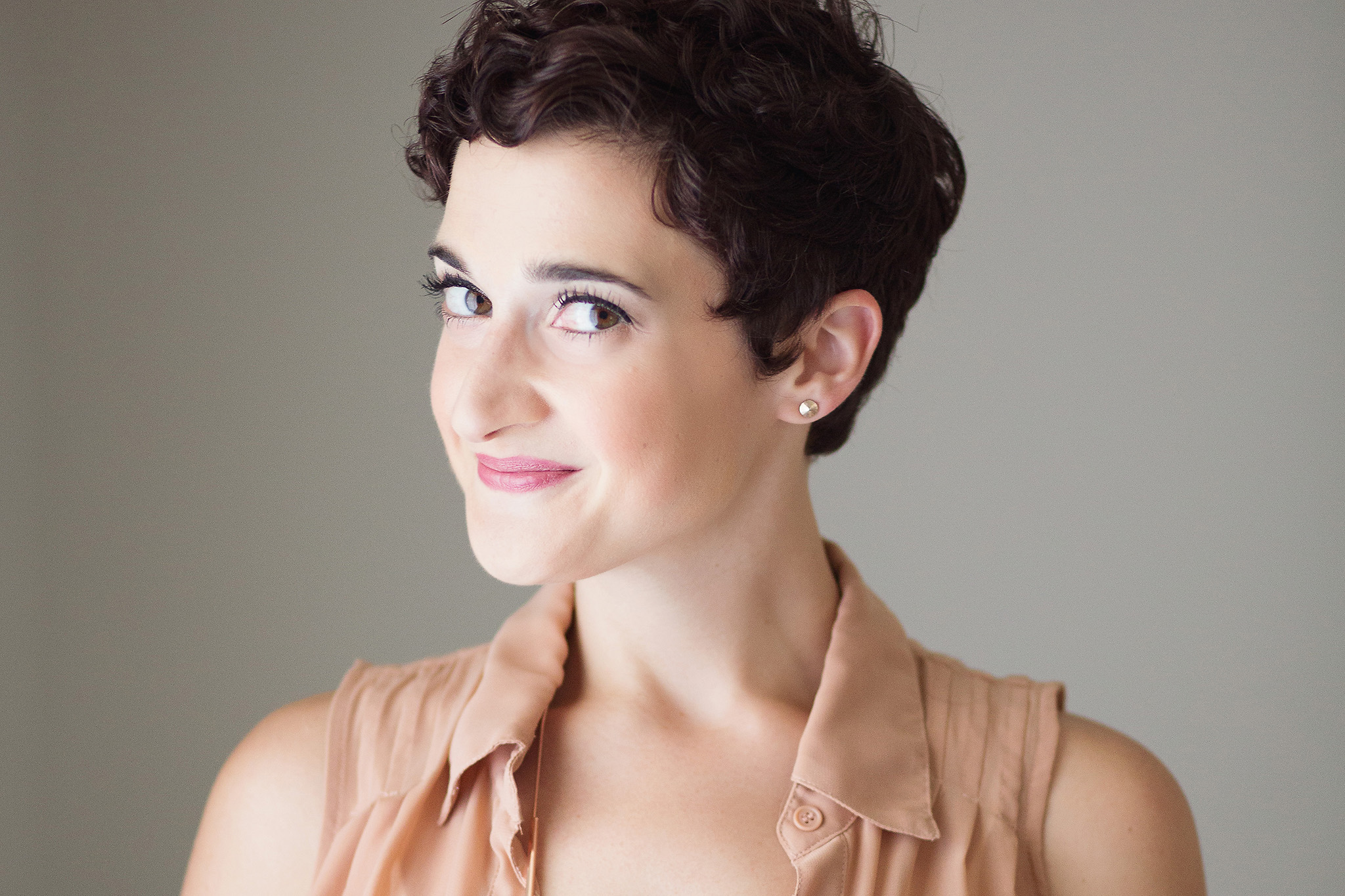 "Working with Felicia was a dream"!
I came to Felicia knowing I needed to implement CRM software for my business but was completely overwhelmed with options. Felicia listened to my specific business needs and not only helped me choose the best platform, but trained me on the how to best incorporate its features into my routine and optimize my experience with the platform. Not only does she know her stuff, but she is friendly, professional, and knows how to best integrate a CRM software to make businesses thrive! -Maria Spear Ollis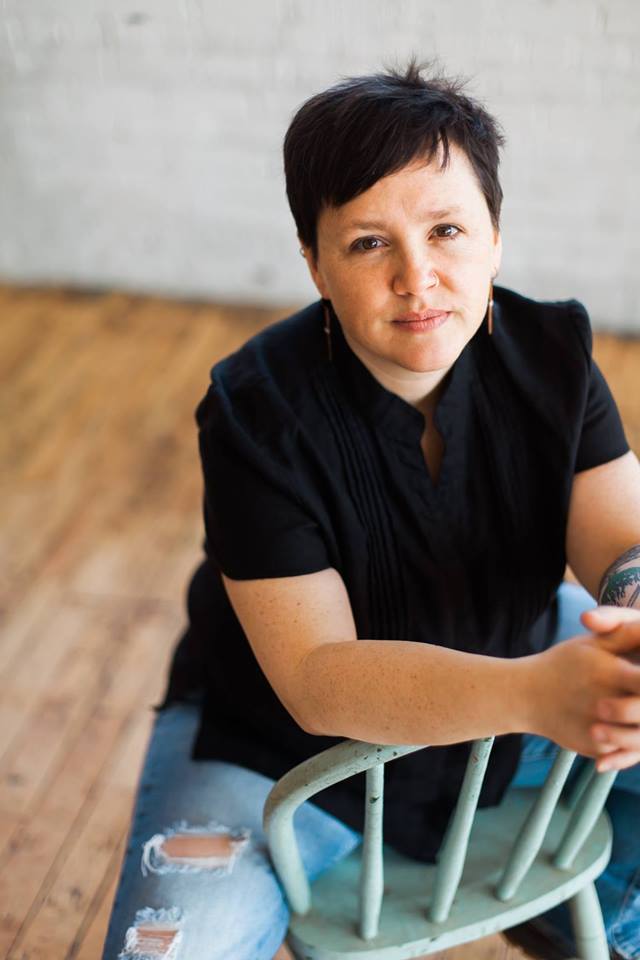 "Serious radical change is happening because I have a CRM".
Felicia has made it so that my clients can feel like they can count on me which gives me the confidence to cater what I'm offering in a way that's true for me. Now I can actually develop a relationship with people instead of throwing stuff at the wall and hope it works out. -Christy Farr
"Working with Felicia is just a pure joy and pleasure".
Felicia's passion for working with databases is unequaled, and so her enthusiasm pervades her work, Working with Felicia is just a pure joy and pleasure. I would say that if you have any questions at all regarding your database, are looking for a new one, want to see how the database might help you expand your fundraising, I would not hesitate to ask Felicia for help. -Andrea Berger
READY TO (HEART) YOUR CRM OR FIND A CRM TO (HEART)?